This scrapbook is called Da Vinci. All work depicted here is of Leonardo da Vinci. Hijikata chose 14 Da Vinci images total.
Images not found:
Da Vinci – Uragano su Villagio Alpestre
Found images: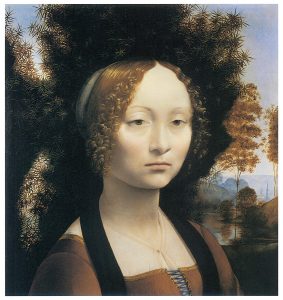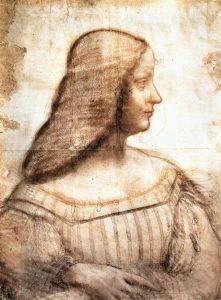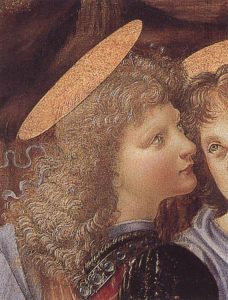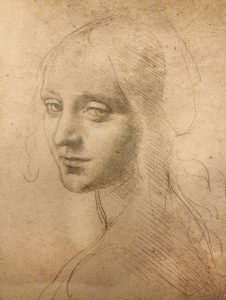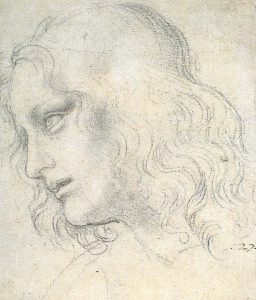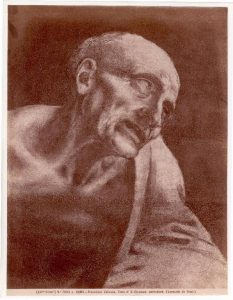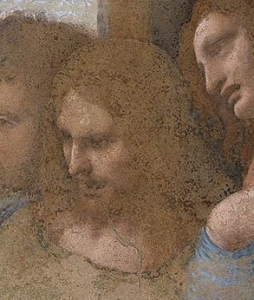 ---
Wurmli, Kurt. The Power of Image – Hijikata Tatsumi's Scrapbooks and the Art of Buto. PhD Dissertation. University of Hawaii. 2008. Page 240-244.